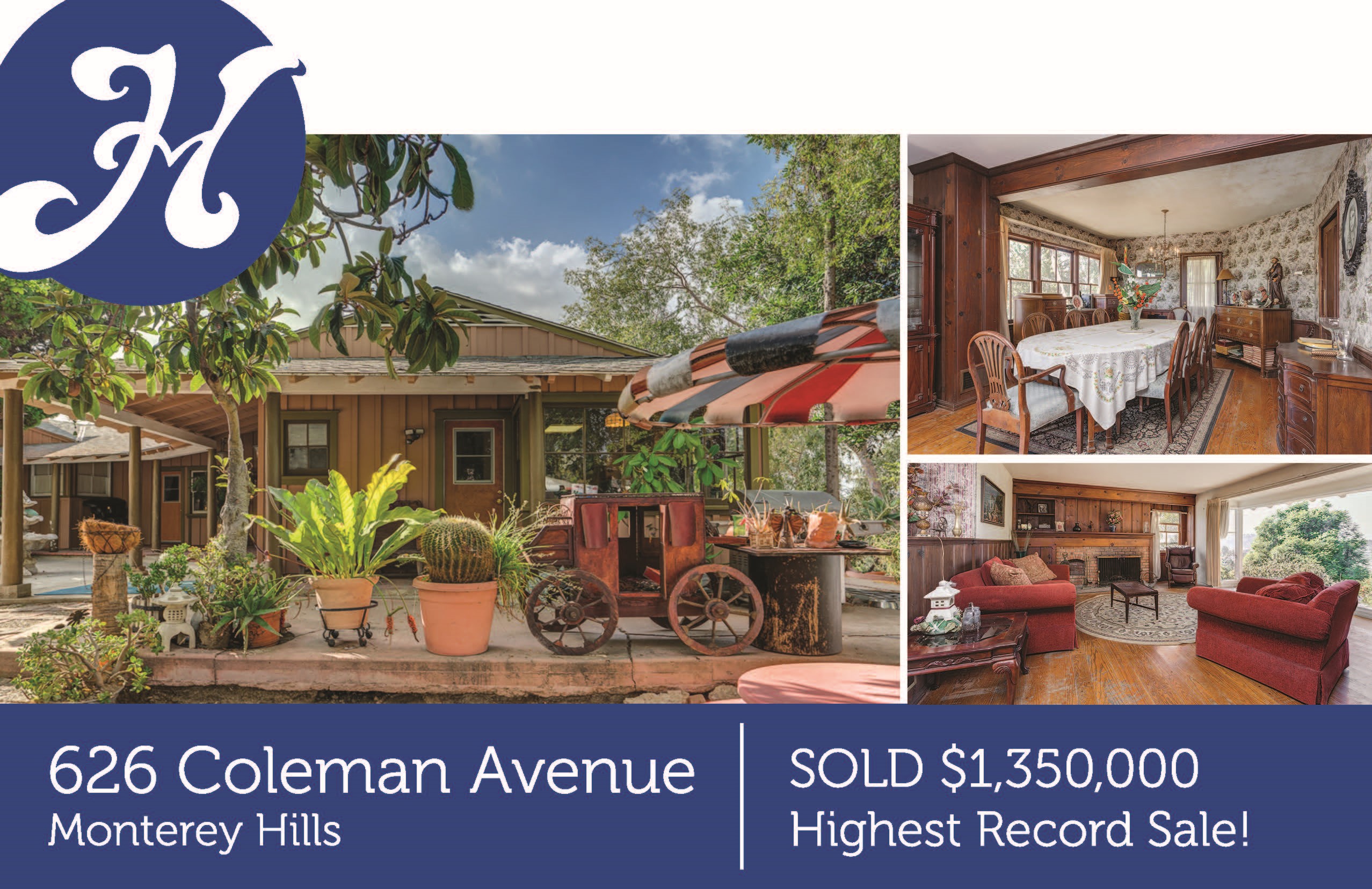 A charming home with a charming history: This 1952 ranch-style 3 bed, 3 bath home was a gift from husband to wife, high school sweethearts who dreamed of a home on the hill. In 1975, they sold the house to a local police officer and his family, and now a new young family is moving in to continue this special story of love and community. We were proud to help the Ledesma Family Trust get top dollar for this darling home and over one acre of land – the highest record sale in our neighborhood!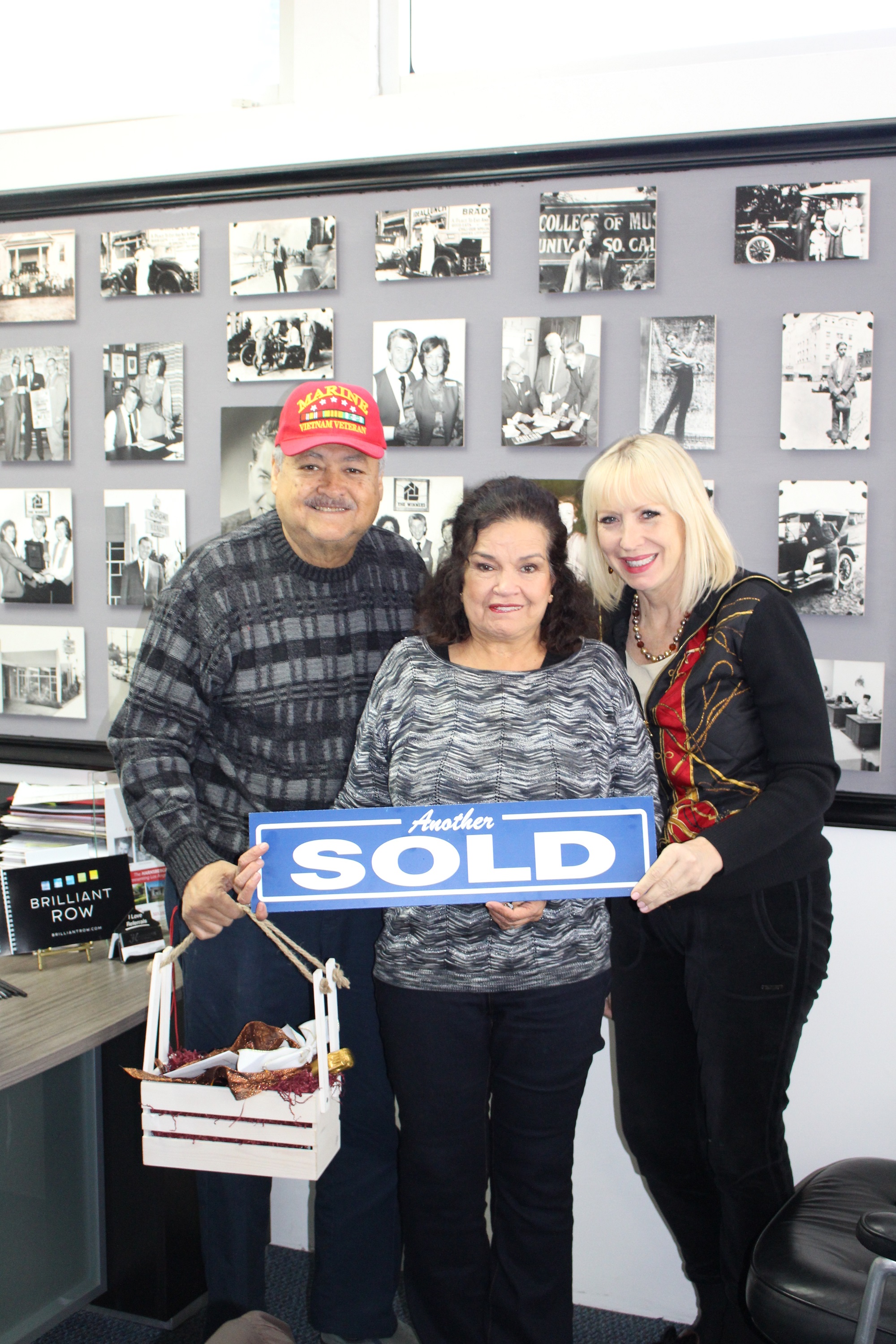 The Harnsberger family has sold homes for over 90 years. We're your Real Estate Trust Specialists! Put the Harnsberger's 4 generations of real estate experience to work for you!
Thinking of selling?
Let us help you.