Celebrating 96 years in Business.
The HARNSBERGER family has been serving the real estate needs of this community since 1924. And while our neighborhoods have seen alot of change, our commitment to service with integrity stays the same from generation to generation. Whether you are new to the area or have passed by our office 6330 N. Figueroa St – Highland Park year after year, know that we are here and ready to serve you with old-school values and modern business savvy.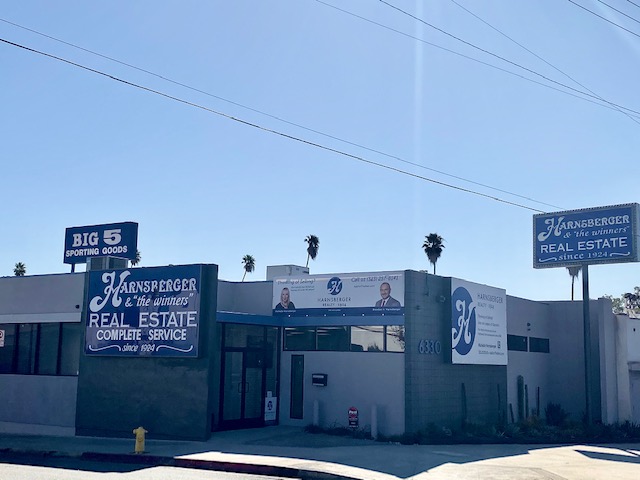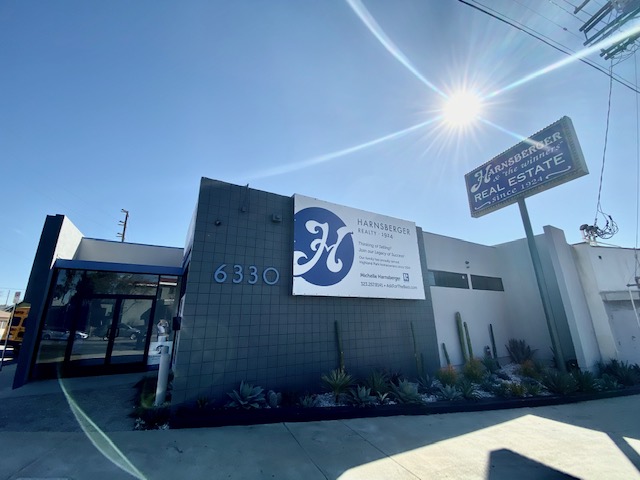 TODAY – 96 years Family owned & operated.
1980's | Michelle Harnsberger pictured here with local children as a proud sponsor & coordinator of the LA anti-graffiti program. These children assisted with local murals on display throughout the community.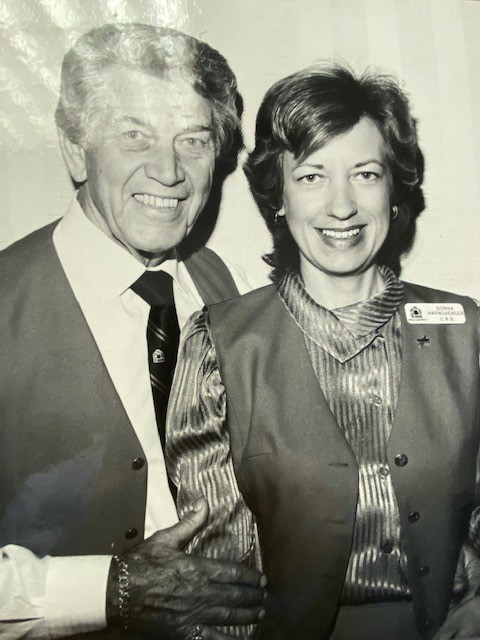 1970's | Broker Ernie Harnsberger & Donna Harnsberger, proudly representing local Home sales and past president of Los Angeles Board of REALTORS.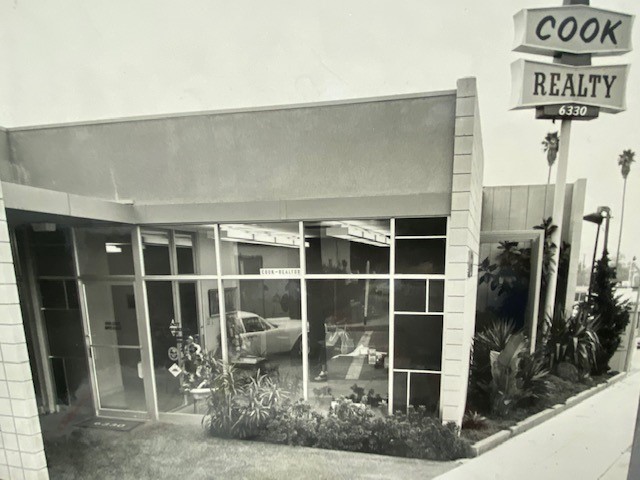 1960's | New Modern Office is built – Over 5,000 sq ft becomes home to top agents serving the Los Angeles Real Estate community.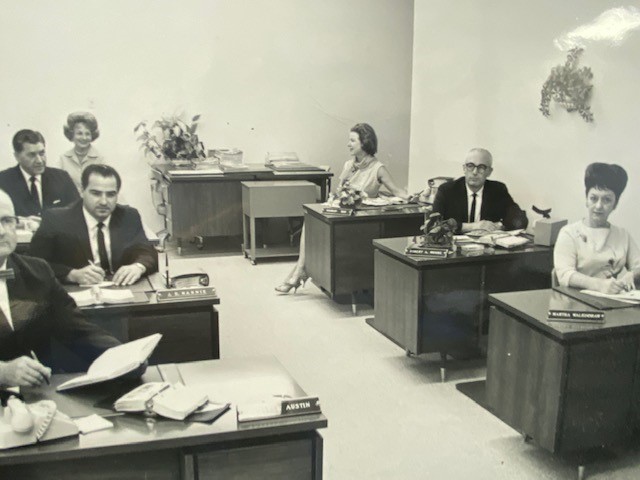 1950's | Agents at HARNSBERGER, formerly Cook Realty.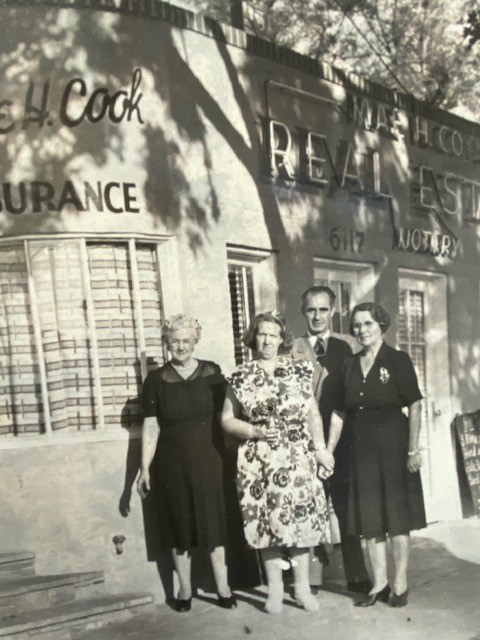 1930's | Founder Mae Cook (at left) w/ clients – Original office located York Blvd. She was known for her "Good sound advise", Today the HARNSBERGER family proudly continues in her honor.