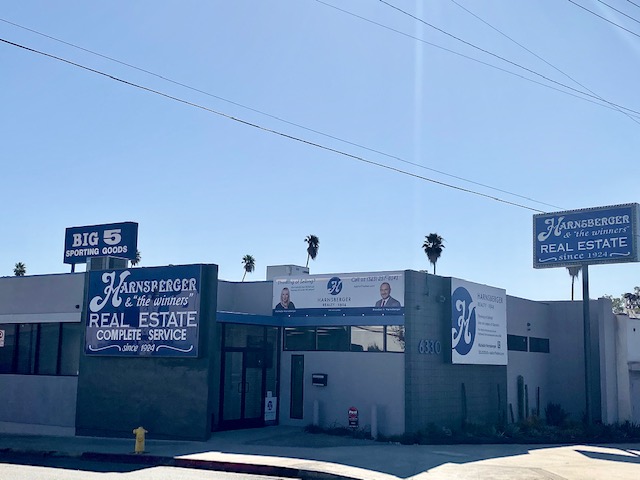 6330 N. Figueroa Street – Highland Park
Resolved to Sell in 2020?
Our family has been serving the real estate needs of the community since 1924, and 2019 was another wonderful year of sales in our neighborhood.
If you are thinking of making a real estate move in this new year, I am here and ready to serve you with old-school values and modern business savvy.
When Is the Right Time to Sell?
Times are changing and you're thinking about moving out of your existing home. The decision is a complex one, especially considering the unpredictable economic environment you're living in. And while there's no magic formula for determining the best time to sell a home, there are several factors you should consider and ones that I've learned throughout my 35+ years of experience.
The wrong time to sell…
This likely won't come as a big surprise: you should avoid selling your home during the winter holiday season. The result? No one's really itching to buy, and offers that do come in are often low. So as a general rule of thumb, avoid the month of December when selling a home.
The best season for selling through my years of Selling Los Angeles Real Estate dating back to age 10 (answering phones at our front desk) & watching the in-house SALES board – springtime showed the highest numbers and today I say Feb. – June are proved to provide the most Buyers in the marketplace ready, willing and able to compete for their new home. Another plus of spring our local NELA gardens other outdoor spaces tend to look their best.